OFFICIAL ROLEX JEWELER
Louisville
9901 Forest Green Blvd.
Louisville, KY 40223
US
Store Hours
Thu
10:30AM - 6PM
Fri
10:30AM - 5PM
Sat
10:30AM - 5PM
Sun
Closed
Mon
10:30AM - 6PM
Tue
10:30AM - 6PM
Wed
10:30AM - 6:30PM
ROLEX INQUIRIES
Please specify your preferred mode of contact and we will respond as quickly as possible.
---
Thank you for your submission. One of our experienced team members will be in touch with you shortly.
---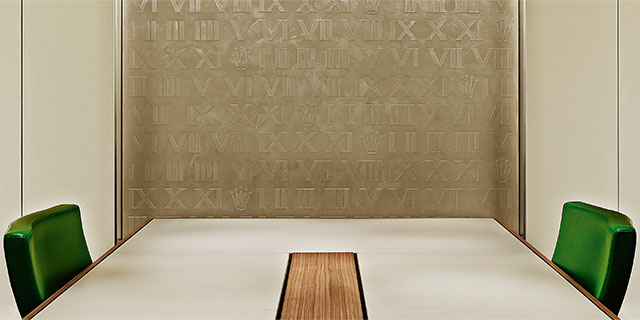 Davis Jewelers, your Offical Rolex Jeweler Contact Us
WELCOME TO DAVIS JEWELERS
OFFICIAL ROLEX JEWELER
Davis Jewelers in Louisville, KY, is proud to be part of the worldwide network of Official Rolex Jewelers, allowed to sell and maintain Rolex watches. Contact us to book an appointment with our Rolex Watch Specialists, who can help you make the choice that will last a lifetime.
1926
IN PARALLEL
Rolex invents the first waterproof and dustproof wristwatch in Geneva. That same year, 4500 miles west, a Russian immigrant named Henry Davis opens a grocery store in downtown Louisville. When the stock market would crash three years later, Davis' store would become a shop for people to trade valuables in exchange for food for their families
1978
ENTER
Engineered for deep-sea exploration, the Sea-Dweller 4000—waterproof to a depth of 4,000 feet—is launched. Henry Davis' great-grandson and namesake, Hank, joins the grocery-turned-sporting goods store full-time. By this time it was called Davis & Son, and had traded in its produce and wares for gemstones. Hank's passion for jewelry would ultimately fuel the change and expansion of the family. 
2000
THE BUILD
At the same time Rolex first conceives and assembles the innovative 4130 chronograph calibre movement, the Davis family conceives and assembles something of its own. Hank Davis wanted to give the Louisville jewelry buyer a shopping experience that was previously nonexistent in the city. Believing that the environment, atmosphere and customer experience is just as important as the product, Davis Jewelers on Hurstbourne Blvd. was born and would host its grand opening in 2001—officially making it Louisville's largest fine jeweler.
2005
A NEW ERA
Committed to its mission of luxury and accessibility, Davis Jewelers proudly begins carrying Rolex watches.
2015
LUXURY IN PERPETUITY
Having served Rolex customers in Louisville for ten years, Davis commenced vast improvements to the store to enhance his clients' Rolex experience. The dramatic renovation leads Davis Jewelers to become the first store in the state of Kentucky to have a showroom consistent in caliber with Rolex's own.
TODAY
LOUISVILLE'S LARGEST FINE JEWELER
Given its humble beginnings, Davis Jewelers' status as Louisville's largest fine jeweler is one it's proud of. Davis Jewelers' commitment to its clientele is evident in the expansion of its service offerings—now proudly including a fully authorized watch shop, and on-site watchmaker.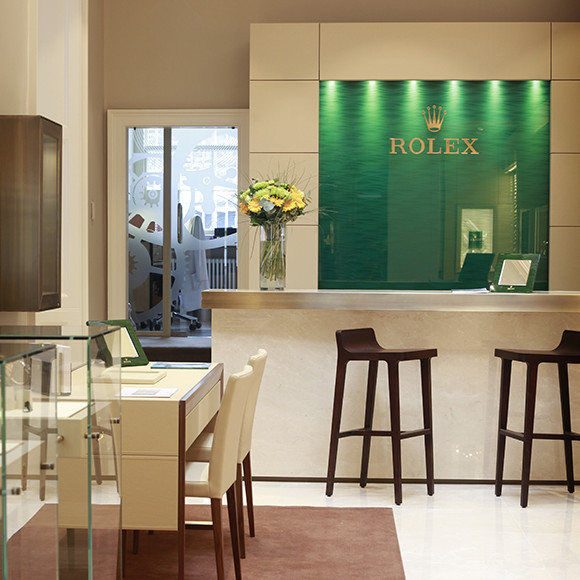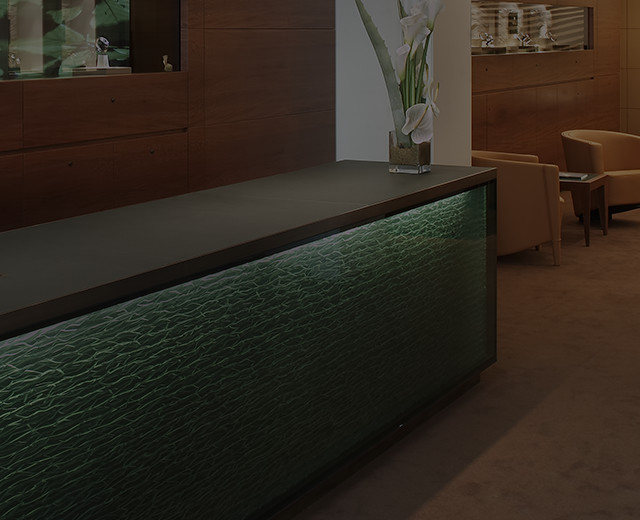 "Our partnership with Rolex highlights a storied history marked by over 80 years of horological excellence. Guided by a heritage of tradition and innovation, it is a distinct honor to guard this legacy for the next generation."